Braden launches the highly anticipated Hybrid EGT® at Enlit Europe.
Leading solutions for air, handling, noise, emissions control, energy storage and gas turbine support systems, the Braden Group launches its partnership with Wellhead Electric, to bring together the Hybrid Electric Gas Turbine (EGT®) for the first time at Enlit Europe.
The Hybrid EGT® redefines how to use your assets by providing full fidelity of its operating range (100% turndown), allowing full grid support with minimum fuel and precise energy delivery. This means the Hybrid EGT® will help you maximise value and minimise cost. With more flexibility to operate, the Hybrid EGT® makes it easier than ever before to shift load as power prices change while also making it easy to comply with regulatory mandates. 
For the first time, the two businesses partnered ahead of Braden's 100th anniversary to create a 100% electric automotive-grade power generation solution.
By combining their expertise in electricity and gas turbines, Braden and Wellhead Electric can offer customers a competitively priced, significantly quieter and emissions-free alternative to traditional reciprocating engines.
Braden's Director of Sales & Marketing, Bob McGinty, commented;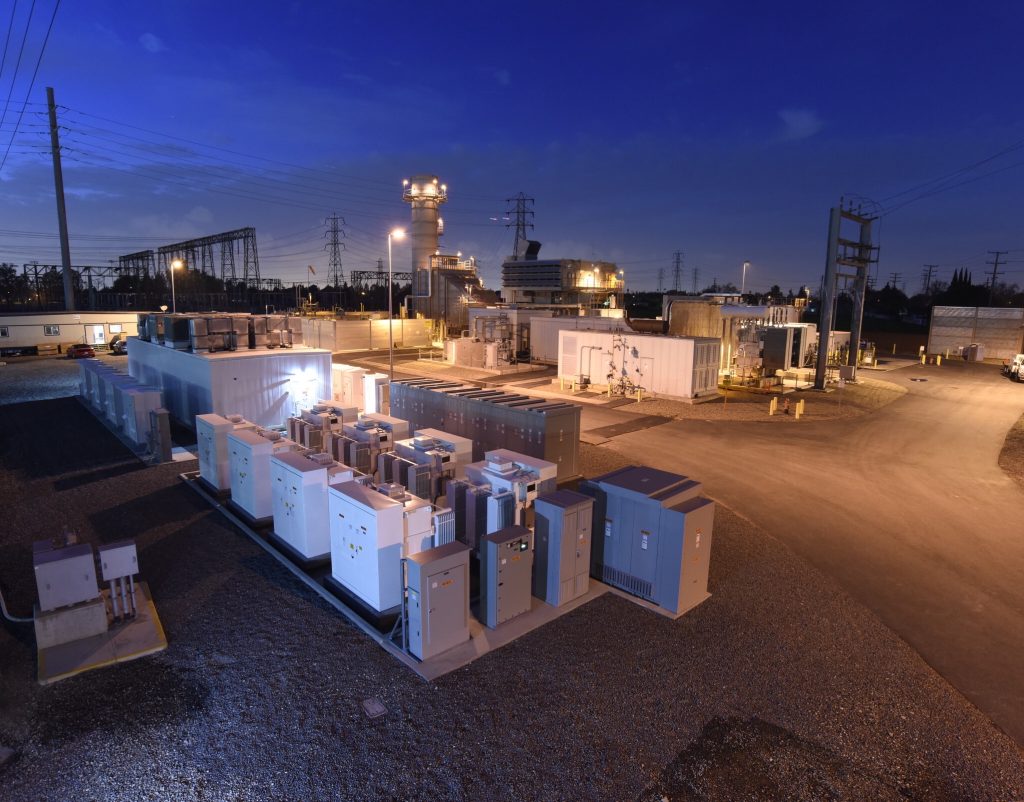 Braden's Director of Sales & Marketing, Bob McGinty, commented; We are excited about Braden's future with our ongoing expansion of the Braden Group supporting the gas turbine emission exhaust control system requirements and airflow system needs. In particular, we see the expanding global demand for better-performing CTG functionality and efficiency for grid stabilisation and improved turbine power production response. Our partnership in providing EGT Hybrid technology is essential in Braden's continued growth, supporting the power industry through intelligent management of turbine efficiency, grid stability and environmental responsibility. The turbulence relative to fuel stability and the continued rising cost of fuel products provokes the need for more intelligent turbine operations and overall grid reliability and stabilisation efficiency, to which the Hybrid EGT technology will be a vital contributor.