What we do
Enable Generating Power in the Low Carbon Economy.
Helping companies become more compliant with local environmental standards and improve operations by being cleaner, quieter and more efficient.
The Braden Group is an established SCR designer proving advanced CO and NOx emission controls for gas and oil-fired systems. The technology is time tested ensuring reliable, continuous operation.
Plant Upgrade Solutions
Over 290 SCR Systems in Power
Highly experienced in specialty manufacturing for refinery and process industries subject to severe environmental conditions in remote locations.
SCR Catalyst Systems for Nitrogen Oxide (NOx) Reduction
Catalyst Oxidation Systems for Carbon Monoxide (CO) or Volatile Organic Compounds (VOC) Reduction
Design system performance to your exact specifications, per local requirements throughout the World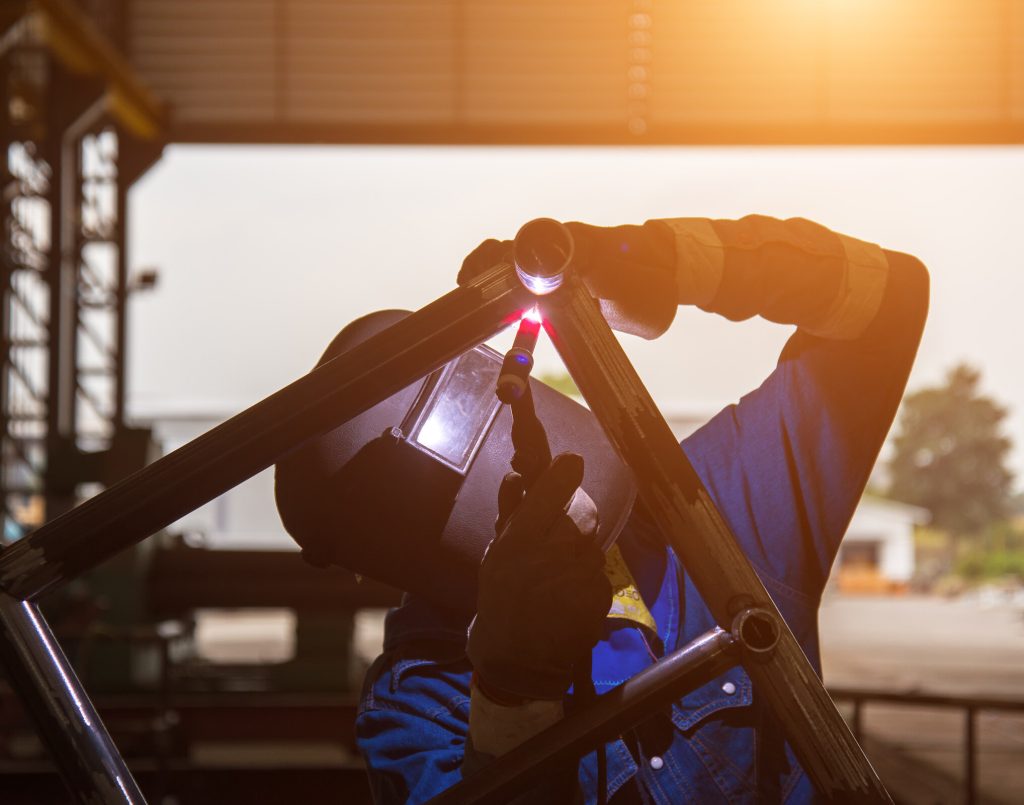 Plant Upgrade Solutions
Air Emission Control
Proven fabrication options Worldwide
Improved system efficiencies
Compact system footprints
Greater air pollution control
Designs to the most stringent standards
Acoustic in-house technology to optimize silencing
Silencers Stack and Reactor
Our Sectors
Industries we operate in
Talk to us about your next project