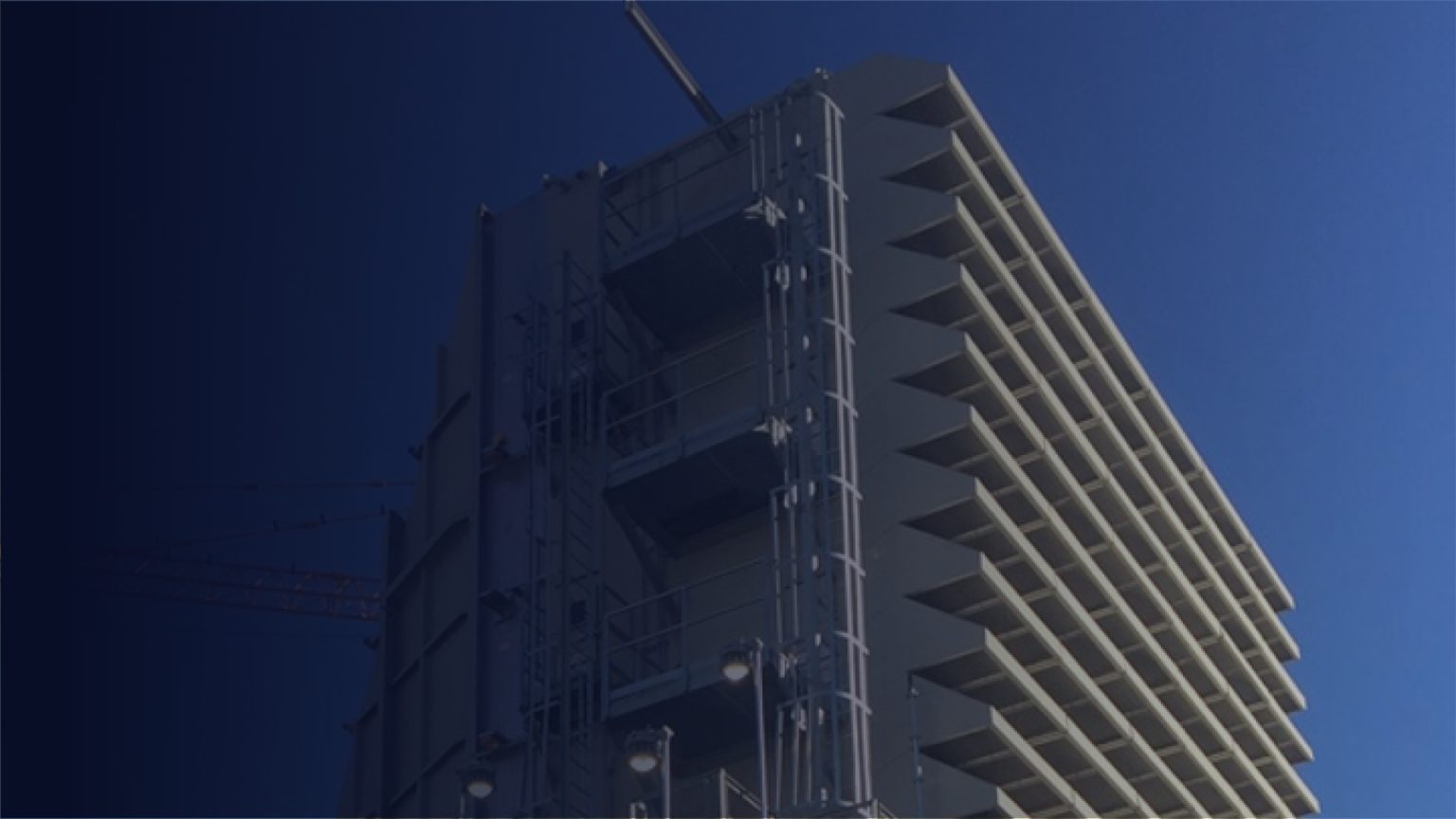 What we do
Innovative & Fit-for-Purpose
With over 4,500 units installed worldwide Braden's Gas Turbine Air and Exhaust Gas Handling equipment forms integral parts of a power generation system.
Our products enable and manage the "clean" airflow of the system allowing clean power to be generated worldwide.
Our Products
Installed Base of Equipment
Highly experienced in specialty manufacturing for refinery and process industries subject to severe environmental conditions in remote locations.
Inlet filter houses
Intake silencing systems
Anti-icing / inlet heating systems
Evaporative inlet cooling systems
Turbine and generator acoustic enclosures
Standard and improved exhaust diffusers
Simple cycle exhaust and by-pass stacks
Gas turbine plenums and exhaust systems
Diverter dampers, guillotine dampers, blanking plates etc.
Auxiliary turbine skids
Hot & cold gas turbine expansion joints for OEM & Legacy replacement projects
TFA services to support installation and start-up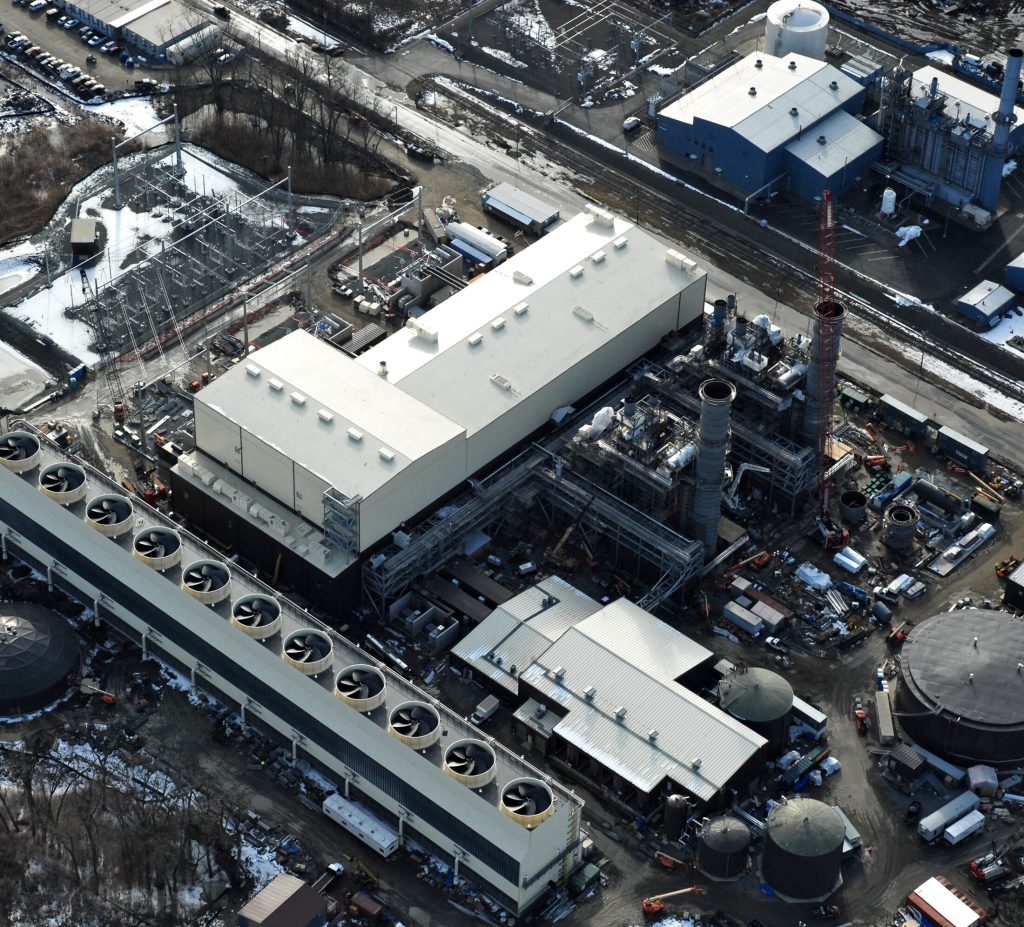 Our Products
Installed Base of Equipment
Simple cycle exhaust and by-pass stacks
Gas turbine plenums and exhaust systems
Diverter dampers, guillotine dampers, blanking plates etc.
Auxiliary turbine skids
Hot & cold gas turbine expansion joints for OEM & Legacy replacement projects
TFA services to support installation and start-up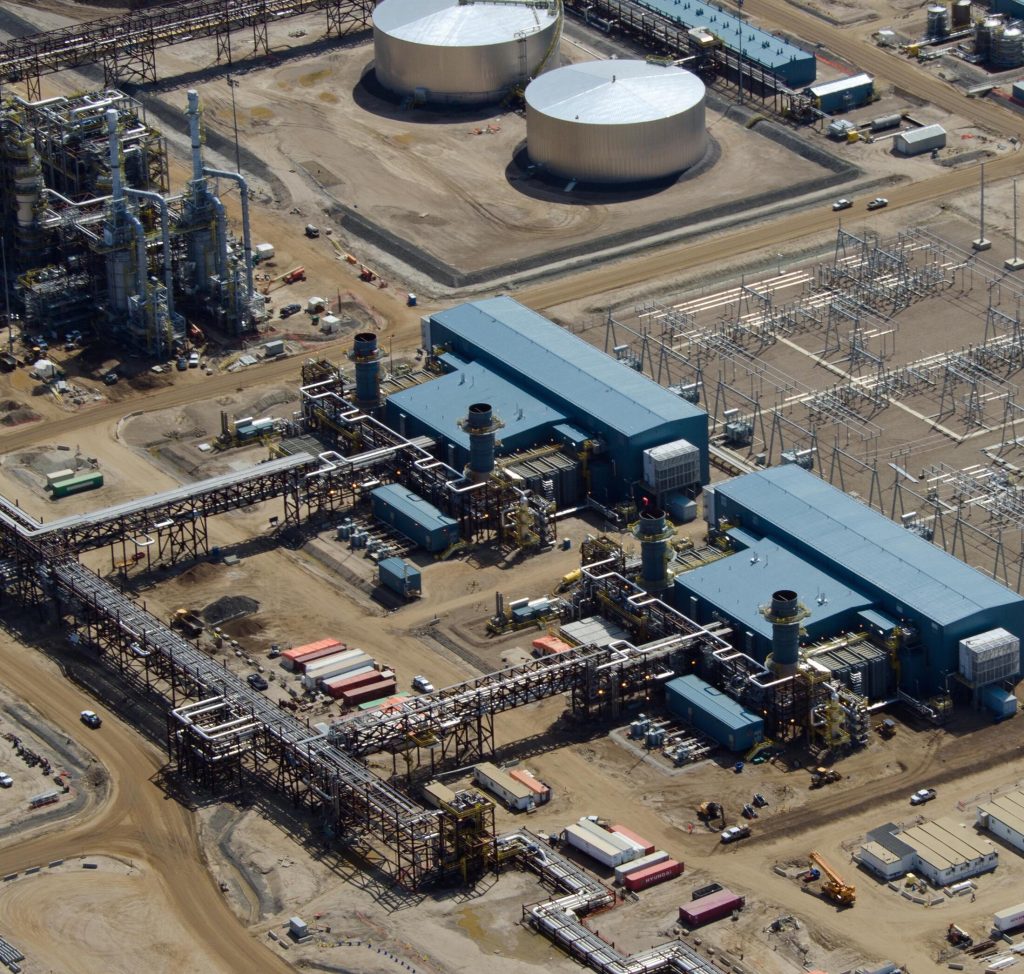 Our Sectors
Industries we operate in
Talk to us about your next project